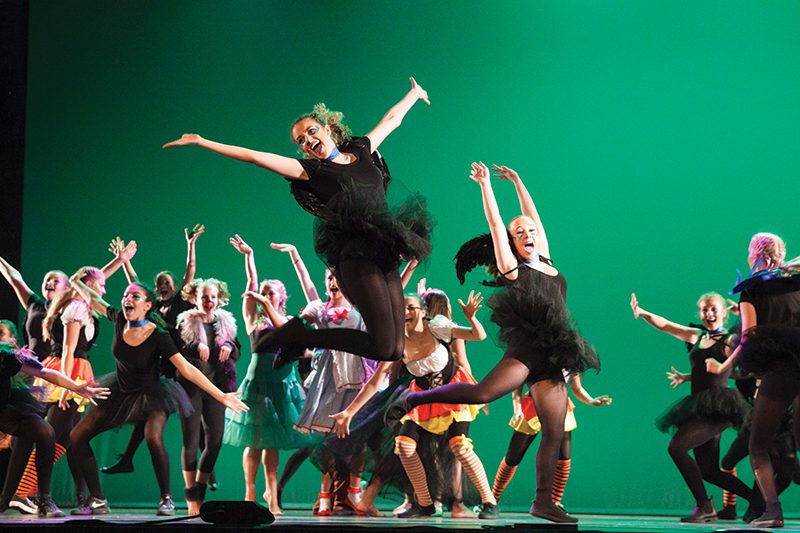 The art form of Dance has been flourishing at Daramalan since the completion of the refurbished Dance studio in 2009.  Dance students in Years 9 – 12 are given the opportunity to perform their class productions every year at the Canberra Theatre, as part of the Ausdance Youth Dance Festival (Dance Fest).
Two years ago an exciting new initiative called "Junior Dance Troupe" was created by the Dance Department teachers. Students in Years 7 – 10 have the opportunity to audition in Term 2, with rehearsals taking place throughout Terms 2 and 3 and successful applicants then perform at the Dance Fest every year, as well as community events such as Floriade etc. A tour of Sydney dance venues as well as musical theatre is also offered to Dance students
For further details please do not hesitate to contact Ms Louise Chapman or Ms Lucy Cronan.