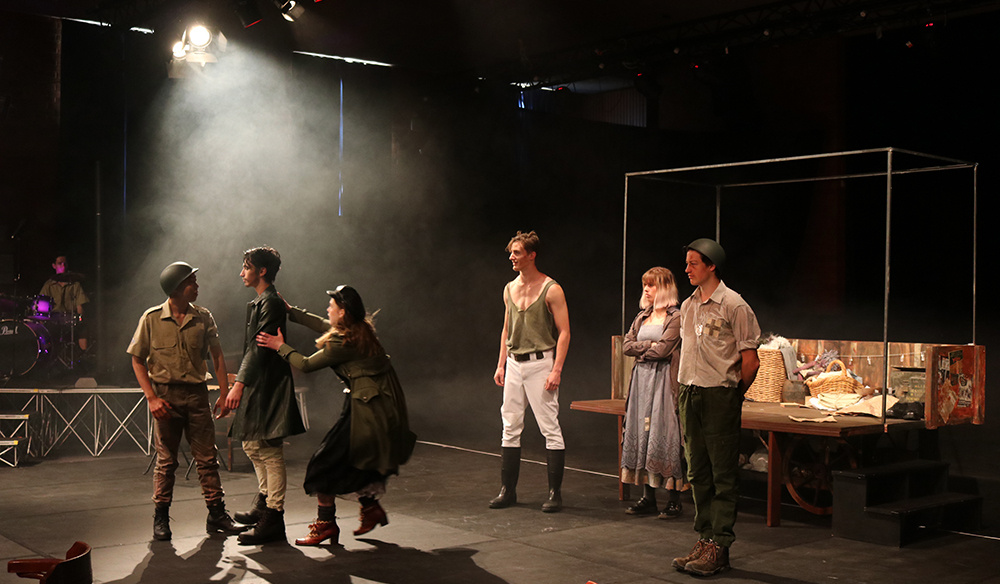 Co-curricular offerings at Daramalan provide an opportunity for enjoyment and camaraderie for students, staff, parents, friends and past students. The program is an integral part of the overall education and is offered to help develop the whole person and to prepare young men and women to take their place in the world after school.
An extensive co-curricular program gives students the opportunity to develop individual talents but also the important skills of teamwork and cooperation, socially acceptable behaviour and attitudes, self-discipline and commitment. The active participation of students and parents in the wider life of the school encourages a real sense of school spirit, culture and identity.
Most of the activities at Daramalan are convened by staff as an indication of the holistic pastoral care they extend to students as an opportunity for them to extend relationships beyond the classroom. Other important sources of assistance and support in our co-curricular offerings are parents and past students. Daramalan actively encourages prospective parents and families to become involved in this aspect of school life.
As well as the traditional sports, students are given opportunities to take part in activities as diverse as chess and other intellectual games, debating, mock trials and a variety of performing art ensembles.
Daramalan presents two major drama productions each year; one by the the High School and one by  the College students. These showcase the talents of our Performing Arts and Visual Arts staff and the talents of our Drama, Art, Music, Dance and Multi Media students.
In Years 11 and 12, co-curricular activities can earn points towards the student's ACT Senior Secondary Certificate.
Co-curricular Sport
Students are encouraged to take part in a wide range of sports both recreational and competitive. Daramalan's teams compete in the School Sports Association and the Southern Associated Schools Competitions. There are teams and places in teams for players of all abilities. All students are encouraged to participate in at least one co-curricular activity every year. There is also an expectation that students will represent Daramalan if their sport is offered at a suitable level by the the College. Exemptions are required for alteration from this policy and are only granted in exceptional circumstances.
Each year a range of opportunities exist for students to extend their interests.
Sport
Basketball
Cricket
Hockey
Netball
Rowing
Rugby
Inter School Competitions
House Sport