Year 7 Camp
The Year 7 Camp is hosted at Kianinny Bush Cottages near Tathra, and at Bournda National Park. In their pastoral care groups the students will take part in a surf safety program, a raft building challenge, flat-water kayaking, a team building activity including billy carts and a coastal loop walk to Kianinny Bay including a swim.
The camp is designed to provide an easy transition from centre-based programs in the primary years to multi-day journeys in the later years at Daramalan College. Age specific activities have been selected to encourage teamwork and the development of positive relationships within each pastoral care unit. The camp will also provide opportunities for the participants to share new coastal recreation experiences learn important surf safety messages and gain practical Australian bush skills.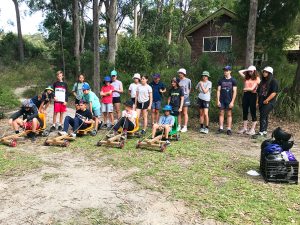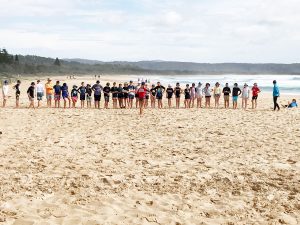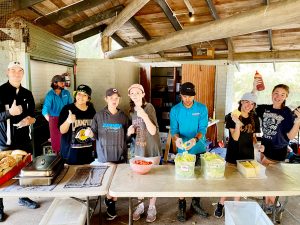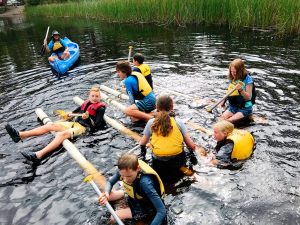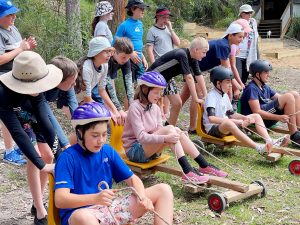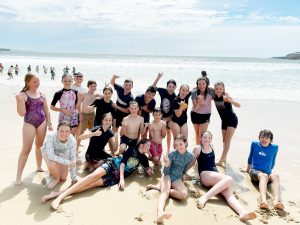 Year 9 Camp 
Year 9 students participate in a three-day camp run by Action Learning Initiatives (ALI). This program has been designed as a '3-day team and leadership development and alpine exposure expedition'.  The area and activities have been selected to promote self-reliance, team building and leadership. Students work in groups of approximately 30 with two ALI Leaders, ALI support staff and Daramalan College staff members. ALI provide qualified specialist staff who will instruct students on activities and specialist equipment for all activities.