Cricket
Cricket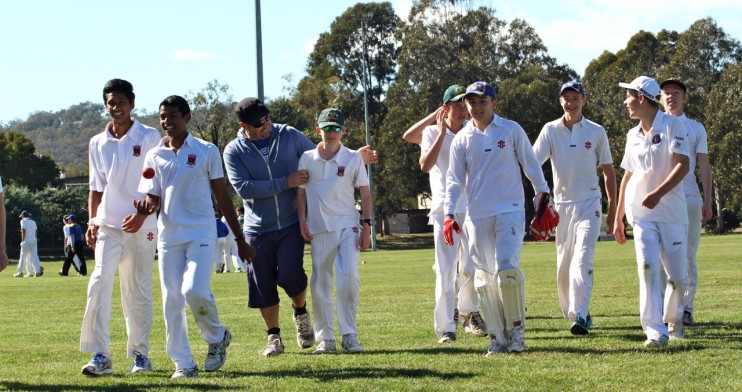 Teams
The College field's cricket teams in the U/13, U/14, U/15 age groups and a 2nd XI team which play in the ACT Junior Cricket Competition. The College 1st XI play in the Associated Southern Colleges competition against other Colleges across Canberra and Goulburn.
Competitions
The 1st XI play in the 2-day format, 1-day format and in a T/20 competition. All formats have a separate final.
All other teams compete in the ACT Junior Cricket Competition which is run by ACT Cricket.
Home Ground
The Daramalan College home ground is Reid Oval for teams playing on a turn wicket. Junior teams use Lyneham and Dickson oval as a home ground.
Training
Training times vary depending on which age group and division players are in but usually occur on a Tuesday and Thursday afternoon.
Dara Cricket Academy
The academy is run during the pre-season to allow all players the opportunity to improve their cricket knowledge and skills prior to the upcoming season. Players who participate in the academy have the opportunity to work on their strength and conditioning, batting, bowling, fielding and also their understanding of the game.
Uniform
1st XI – Daramalan College 'floopy' cricket hat or 1st XI Baggy embroidered 1st XI cricket shirt and long pants.
All other teams – Daramalan College 'floopy' cricket hat, long pants and the Daramalan white top.
Website
For further information on playing cricket in the ACT, including access to Junior Competition Fixtures and Results please visit www.cricketact.com.au/competitions/junior-cricket