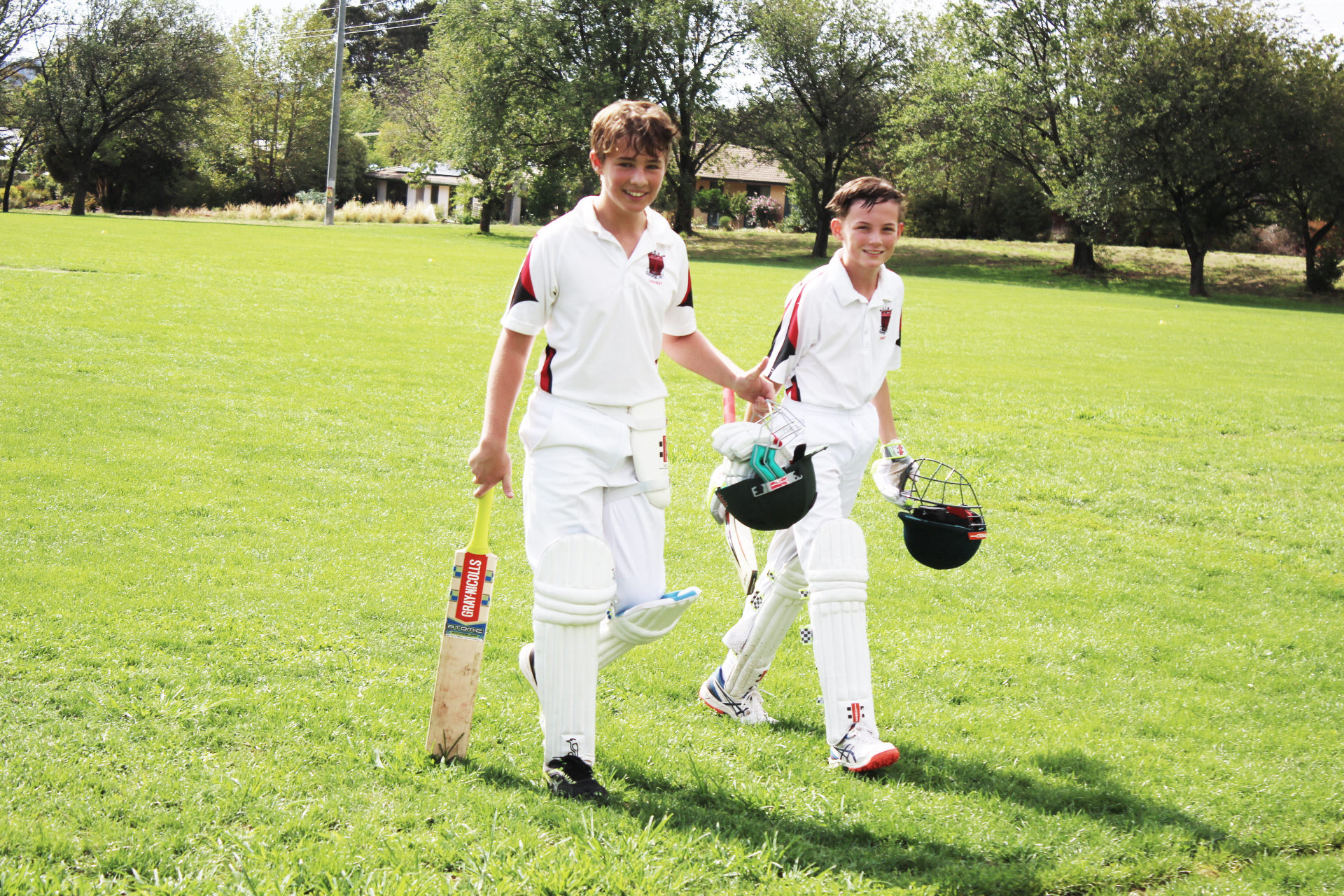 Teams
The College fields cricket teams from Under 13 to Under 18 age groups who participate in the ACT Junior Cricket Competition.
Competitions
All teams compete in the ACT Junior Cricket Competition which is run by ACT Cricket.
Home Ground
The Daramalan College home ground is Keith Tournier Memorial Oval for teams playing on a turf wicket.  Junior teams use Lyneham Oval and Dickson Oval as a home ground.
Training
Training times vary depending on which age group and division players are in but usually occur on a Tuesday and Thursday afternoon.
Dara Cricket Academy
The academy is run during the pre-season to allow all players the opportunity to improve their cricket knowledge and skills prior to the upcoming season. Players who participate in the academy have the opportunity to work on their strength and conditioning, batting, bowling, fielding and also their understanding of the game.
Uniform
All team play in a white Daramalan cricket shirt on weekend matches and wear coloured playing tops for midweek T20 matches.
Website
For further information on playing cricket in the ACT, including access to Junior Competition Fixtures and Results please visit www.cricketact.com.au/competitions/junior-cricket
Contact
For more information on the Daramalan Cricket Program, please contact the Sports Office sports@daramalan.act.edu.au