Pastoral Care
Pastoral Care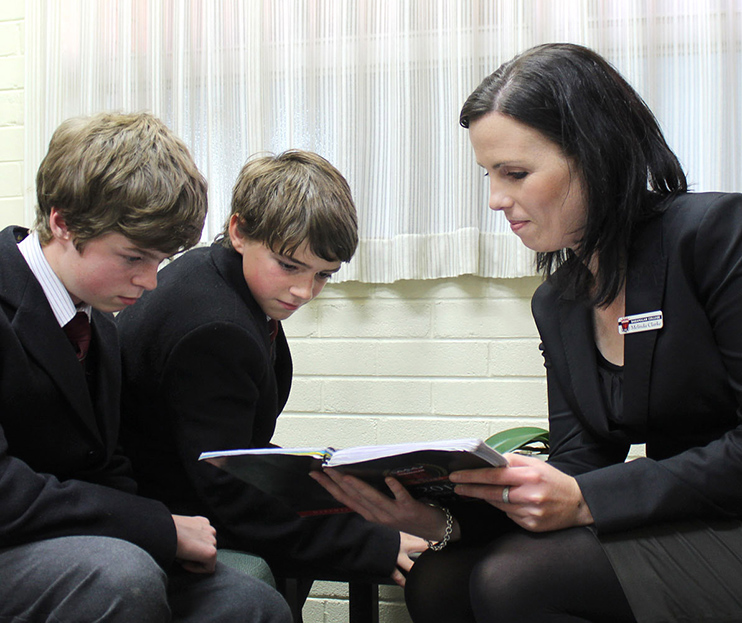 A school is most effective where a sense of community is carefully fostered so that students can feel "at home". In such an environment, students are best able to develop personally, spiritually and academically.Daramalan sees the education of the child as a team effort between parents, teachers and students and places great importance on working and communicating with parents.
Pastoral Care at Daramalan is not just practised in the Pastoral Care program; it permeates school life. We acknowledge that each student is an individual who has strengths and weaknesses. If we can show students that their strengths can be built upon in such a way that self-esteem will also be enhanced, then in most cases, weaknesses will diminish.
At the same time, students will come to recognise that there are people who care for them, people who are willing to share their burdens. In this way, the true caring ethos of this MSC school is displayed and we aim to have our students finish their Daramalan years richer in spirit than when they arrived.
We endeavour to help students become aware of their responsibilities and the consequences that may arise if they fail to meet these. Through this we foster "self-discipline". Counselling and caring for each student helps to bring about this self-discipline. It is important to create an environment where learning can continue without hindrance.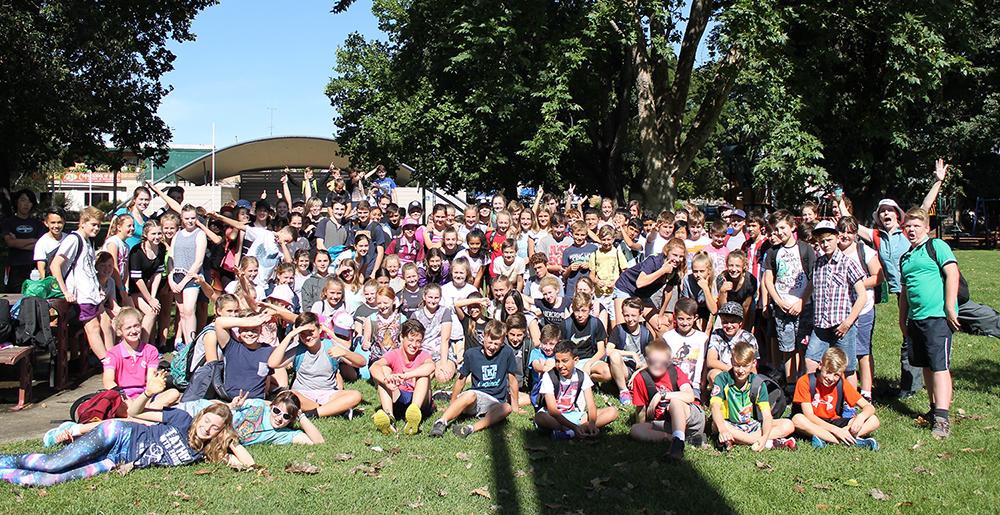 Part of this development is the Year 7 and Year 9 Camps held each year. These 3-day Camps aim to foster a sense of belonging by encouraging team activities designed to help students learn to work and play in a team environment. It also teaches them self-reliance and to develop their own initiative in solving "life tasks".
The pastoral structure is varied, but of utmost importance are the counselling roles of the class teachers, Pastoral Tutors, Pastoral Care Advisors, House Coordinators and the School Counsellors.
Mission
In former times, the Chaplain's role at Daramalan was definable and readily filled. In recent times, the declining numbers of MSC priests and brothers has caused the College to address the issue of how best to serve the spiritual needs of the Daramalan family. The Assistant Principal – Mission supports the work of providing opportunities for spiritual growth for our students.
The Assistant Principal – Mission is responsible for coordinating retreats for each year group, coordinating the major liturgical celebrations throughout the year and facilitating the work of the student Youth Ministry team and social justice activities. She also works with the Chevalier Institute team in providing staff with formation programs so they too can gain a better understanding of Heart Spirituality.