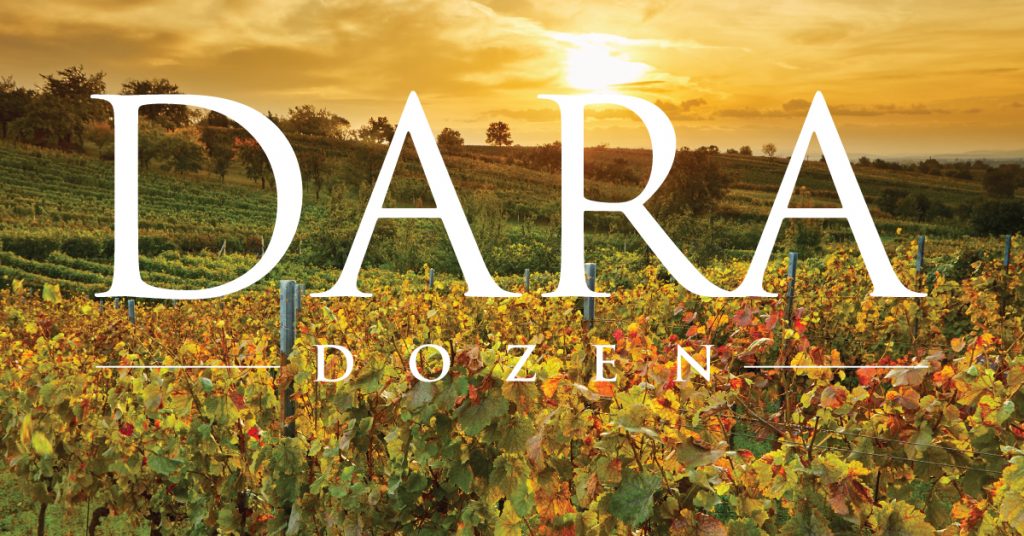 Major Fundraiser for the Daramalan Scholarship Fund in 2022
---
For any questions or enquiries please email
yvonne.turnbull@daramalan.act.edu.au
---
The generous support of 8 Canberra wineries and 1 local Brewery, all with strong connections to the Daramalan community provides the opportunity to buy local and support the scholarship fund at the same time.
---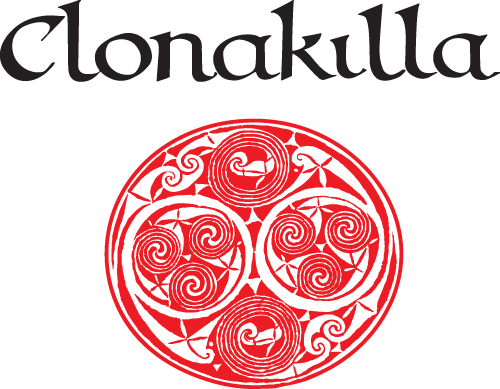 Clonakilla
Celebrating its 50th year in 2021, Clonakilla is a family business, established in Murrumbateman by John Kirk. Developing a vineyard and winery business was originally a weekend distraction for John. However, the journey from the first plantings in 1971 and the Canberra region's first commercial vintage in 1976, to fortuitously planting the rare Viognier grapes in the mid 80's has led to continued growth and success of the winery.
John Kirk can still be seen out pruning and monitoring the progress of his beloved vineyard, however his son Tim looks after the day to day running of the vineyard as Chief Winemaker and CEO. Tim has overseen Clonakilla's consistent recognition as one of the best vineyards in Australia. Tim's five brothers join John and Tim on the Clonakilla Board.
In addition to the long family association with the Canberra wine region, the Kirk family also have a strong history with Daramalan. All six Kirk boys attended Daramalan during the 70's and 80's, and Clonakilla has provided ongoing support to the Daramalan Scholarship Fund in recent years.
---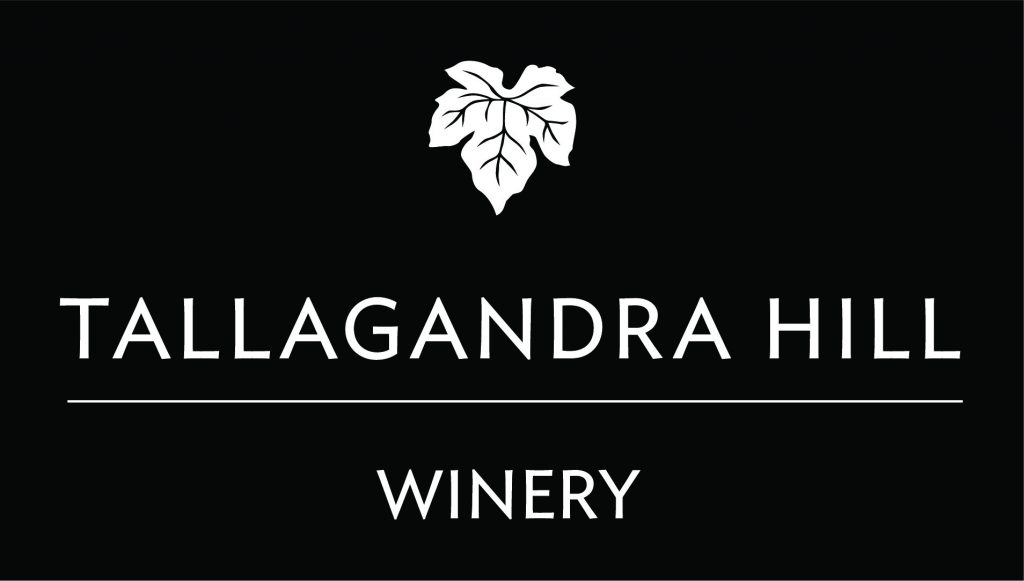 Tallagandra Hill Winery
Tallagandra Hill Winery is owned by David Faulks and Mary McAvoy along with their sons Ben and Sam and their families.  Winemakers Greg Gallagher and Jake Carter produce the premium cool climate wines using only grapes grown on the Gundaroo vines, nurtured by the hands and hearts of David and Mary's family and friends. 
Taking over from the Schafferius family in 2016, David and Mary have drawn on their international experience in design, marketing and events to expand their beautiful property beyond the cellar door. They have created spaces to be enjoyed along with their wines, incorporating live music, weddings, functions and accommodation.  
As a former Daramalan student, School Captain, rugby player and parent, David has proudly maintained a strong connection to the Daramalan family over the past 40 years.  
David's sons Ben and Sam Faulks also attended Daramalan in the 2000's. 
---

Dionysus Winery
Dionysus Winery is owned and operated by Michael and Wendy O'Dea.  Michael is a former student at Daramalan attending in the 1970's.    
Based in Murrumbateman, Dionysus a family business that commenced in 1998 with the planting of a 10 acre vineyard and construction of a winery soon after.  The Cellar Door opened in 2003.  
The wines made include: Sparkling Pinot Noir/Chardonnay; Riesling; Viognier; Chardonnay; Rose; Gamay; Pinot Noir; Tempranillo; Shiraz Viognier; Cabernet Sauvignon; and Botrytis Riesling.  These wines have all won Wine Show Awards and top ratings by Wine Reviewers. 
Dionysus Winery has a 5 star review on Tripadvisor and is one of the major attractions in Murrumbateman. As well as great wine the Cellar Door offers a range of tasting and food packages which can be enjoyed inside, under the pergola or in the Sculpture Garden.  
---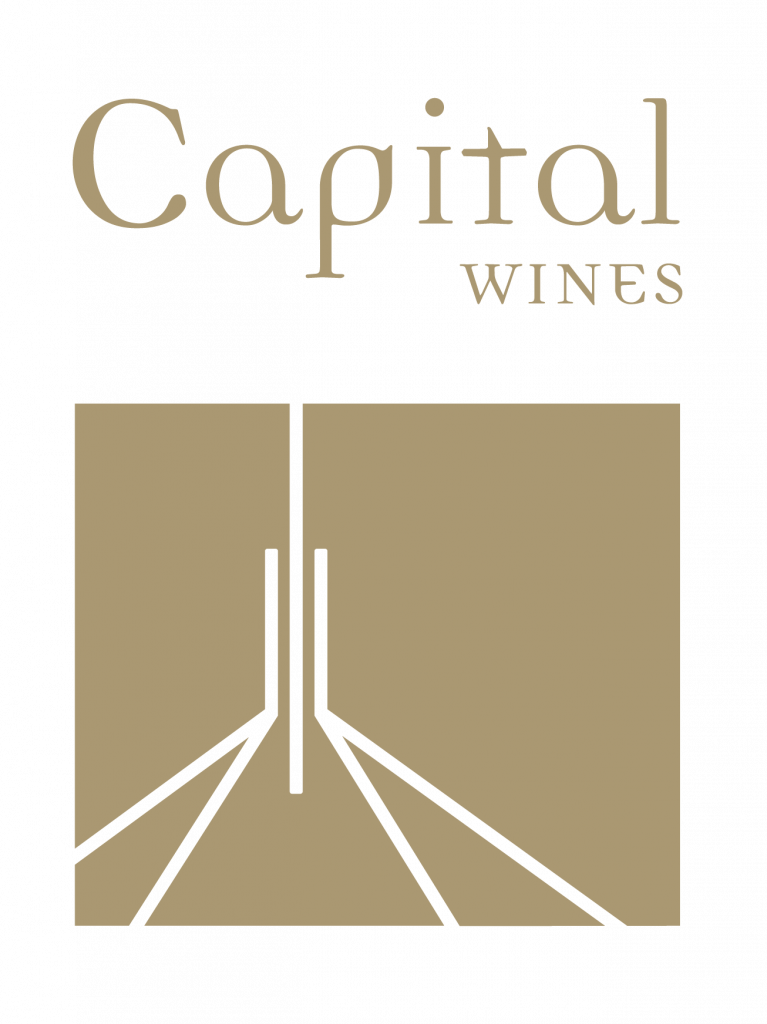 Capital Wines
Capital Wines was established in 2008 and purchased in early 2020 by Bill and Maria Mason and Colin and Kay Andrews. The cellar door is in the village of Hall in the ACT.
The majority of the fruit for Capital Wines comes from the Jeir Station Vineyard in Murrumbateman, owned by Colin and Kay Andrews. Depending on the vintage, Capital Wines also sources fruit from neighbouring vineyards and wine regions.
The Capital Wines brand draws on the association with Canberra and life in the National Capital. The label designs are wry, irreverent and humourous takes on life in the National Capital. While we at Capital Wines don't take politics and life in the National Capital too seriously, we do take and make our wines very seriously. Capital wines has won a number of medals at wine shows and are regularly reviewed positively by Australia's leading wine writers.
The Mason Family and Kosciuszko and Capital Wines have been strong supporters of the Daramalan Scholarship Fund events over the years. Bill and Maria's four children, Zachary, Zoe, Zarah and Zane all completed Year 12 at Daramalan and Bill was Daralaman Rowing Club President for a number of those years.
---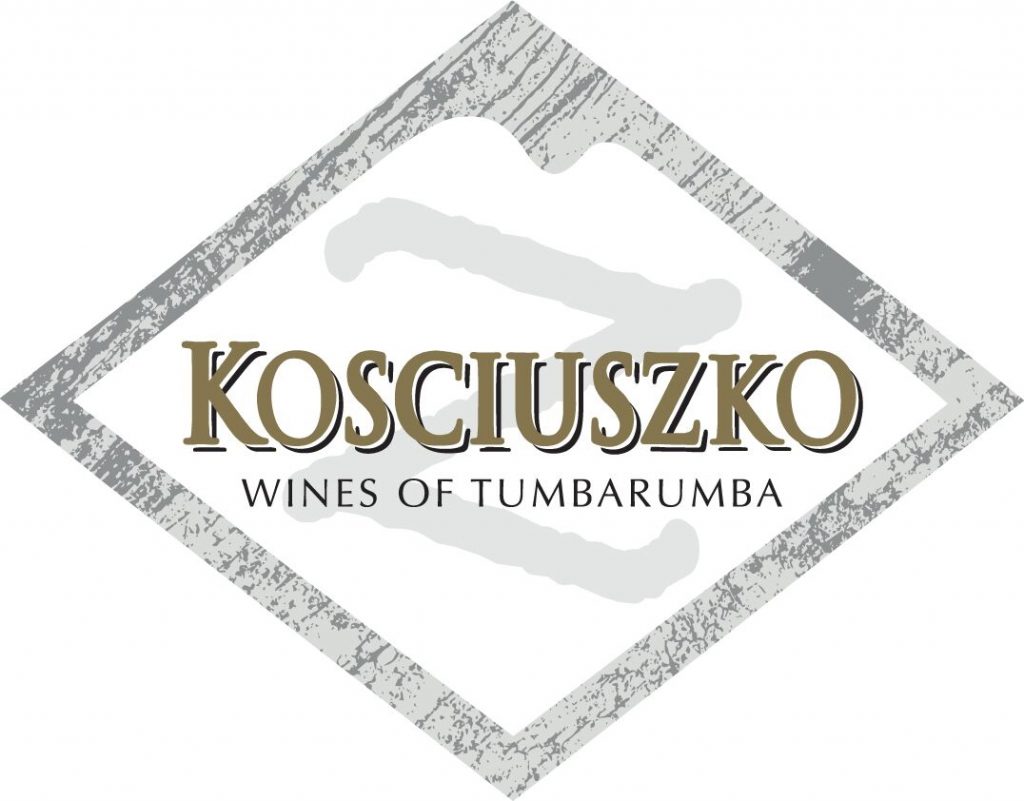 Kosciuszko – Wines of Tumbarumba
Named after the highest mountain in Australia, Kosciuszko Wines reflects the elegant, high altitude cool climate wines of Tumbarumba, the often snow-bound wine region closest to the Snowy Mountains. Kosciuszko Wines is owned by the Mason family. Bill Mason has been involved in the production and marketing of wines in the ACT and Southern New South Wales since 2004.
Tumbarumba is considered one of Australia's leading cool climate wine regions, with research in the late 1970's revealing an uncanny similarity to Dijon's climate in Burgundy, the home of the world's great Chardonnay and Pinot Noir.
In Kosciuszko Wines, Bill has brought together pioneering grape grower Juliet Cullen and leading winemakers Robert Bruno, Alex McKay and Greg Gallagher. The grapes are grown in the Excelsior Peak vineyard in Tumbarumba. This 'terroir' produces wines with a beautiful 'mouth-feel' with intense colour and flavour.
The Mason Family and Kosciuszko and Capital Wines have been strong supporters of the Daramalan Scholarship Fund events over the years. Bill and Maria's four children, Zachary, Zoe, Zarah and Zane all completed Year 12 at Daramalan and Bill was Daralaman Rowing Club President for a number of those years.
---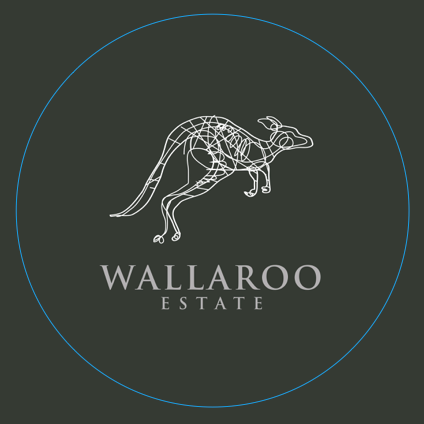 Wallaroo Wines
Wallaroo Wines is one of the largest vineyards in the picturesque Hills of Hall wineries area, with stunning views over the Brindabellas. Wallaroo Estate is a popular wedding venue, private space for corporate functions and family getaways as well as accommodation in the large Georgian style homestead.
The family-owned vineyard was planted in 1996 by former Foreign Correspondent Phil Williams and former journalist and political staffer Carolyn Jack.
Wines range from gold medal winning Shiraz and Cabernet Sauvignon as well as classic and elegant Riesling, Rose and Sparkling wines. Apart from our own wine, we also supply iconic brands such as Clonakilla, Nick O'Leary Wines and Gundog Estate with premium grapes.
Wallaroo Wines is named after the historic Parish name of Wallaroo and also for the black-coloured Wallabies called Wallaroos which are found in the district.
While not former Daramalan students themselves, Phil and Carol were very happy to come on board and support the Dara Dozen concept. In his spare time, Phil plays in a band called Willie and the Correspondents which includes lots of past and current Dara connections.
---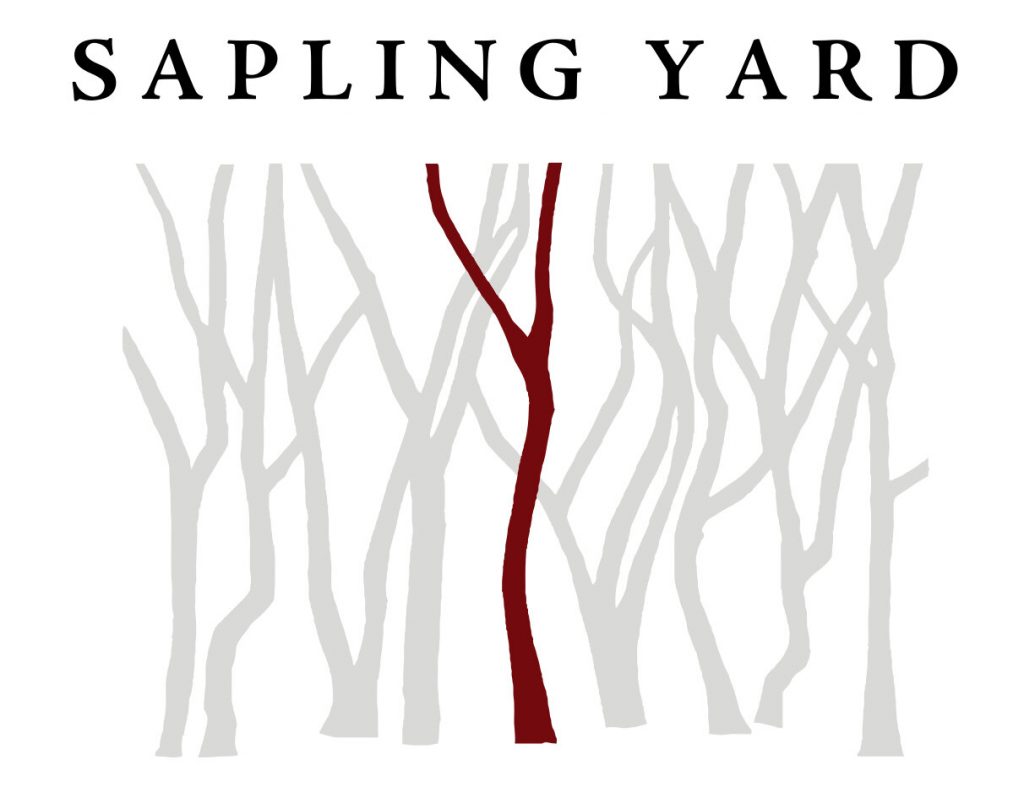 Sapling Yard
Sapling Yard wines are hand crafted using grapes sourced from a boutique vineyard in Braidwood together with the finest quality fruit carefully selected from premium vineyards in Murrumbateman, Lake George, Hilltops and the Tumbarumba regions. 
Carla Rodeghiero is Sapling Yard's owner and winemaker, planting the first vines in 2008, and making her first vintage in 2012 in her Bungendore backyard shed.
In 2019, Carla along with highly awarded Canberra District winemaker Malcolm Burdett, moved Sapling Yard's winemaking to the dormant Lake George Winery, at the bottom of the Cullerin mountain range.
This move enabled Sapling Yard to expand the production quantity, while maintaining the quality the wines are known for.
Grown and harvested in inspiring cool climate surroundings, Sapling Yard produces wines of great flavour and elegance, such as Sparkling, Riesling, Rose, Chardonnay, Gamay, Shiraz, Pinot Noir and Shiraz Viognier.
Carla's children Mia and Erin currently attend Daramalan, with Carla and her siblings following in their father's footsteps as students at Chevalier College, our sister MSC school in Bowral.
---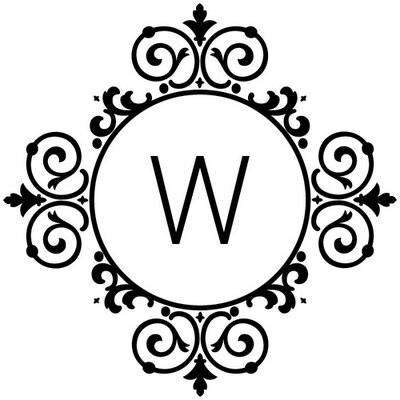 Wimbaliri
Wimbaliri is a small, family-run winery and vineyard, owned and operated by Scott and Sarah Gledhill.
The Wimbaliri name comes from local Ngunnawal language meaning to drink.
All of the fruit used to make Wimbaliri wine is handpicked from single plots within the vineyard, situated near the picturesque village of Murrumbateman.
The first vines were planted in 1988 and the average age of the vines is now nearing 30 years. Varieties planted are Shiraz, Chardonnay, Cabernet Sauvignon, Merlot, Pinot Noir Cabernet Franc and Viognier.
Scott is a 6th-generation descendant of German vinedressers. He believes every wine has a distinctive flavour and aroma, the inherent result of the vineyard site and the growing season. Showcasing distinctive and individual character in a wine is his ongoing quest as a winemaker.
Sarah draws upon her extensive science background and travels through Europe's oldest winemaking regions when at work in the vineyard and winery.
Scott is a Daramalan Alumni from 1989, and their eldest son currently attends the College.
---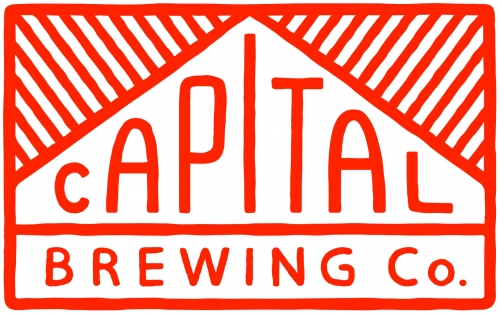 Capital Brewing Co
Two local lads who met while working in Canberra's bar and hospitality trade launched Capital Brewing Co in September 2016.
Today, after a whole lot of yeast, hops and hard work, Capital Brewing Co is one of the largest independent craft breweries in Australia with a team of 70 plus and a whole lot of exciting things in the pipeline.
Plus all aspects of the operation are focussed on sustainability, becoming Australia's first Climate Active certified 100% carbon neutral brewery and achieving B-Corp Certified status, joining a global network of 5,500 companies worldwide who are committed to building a better economic system.
Co-Founder Laurence Kain is connected to Daramalan through his kids education and is a strong supporter of the scholarship fund and the Dara Rugby Club.
---