The Athlete's Foot School Rewards Program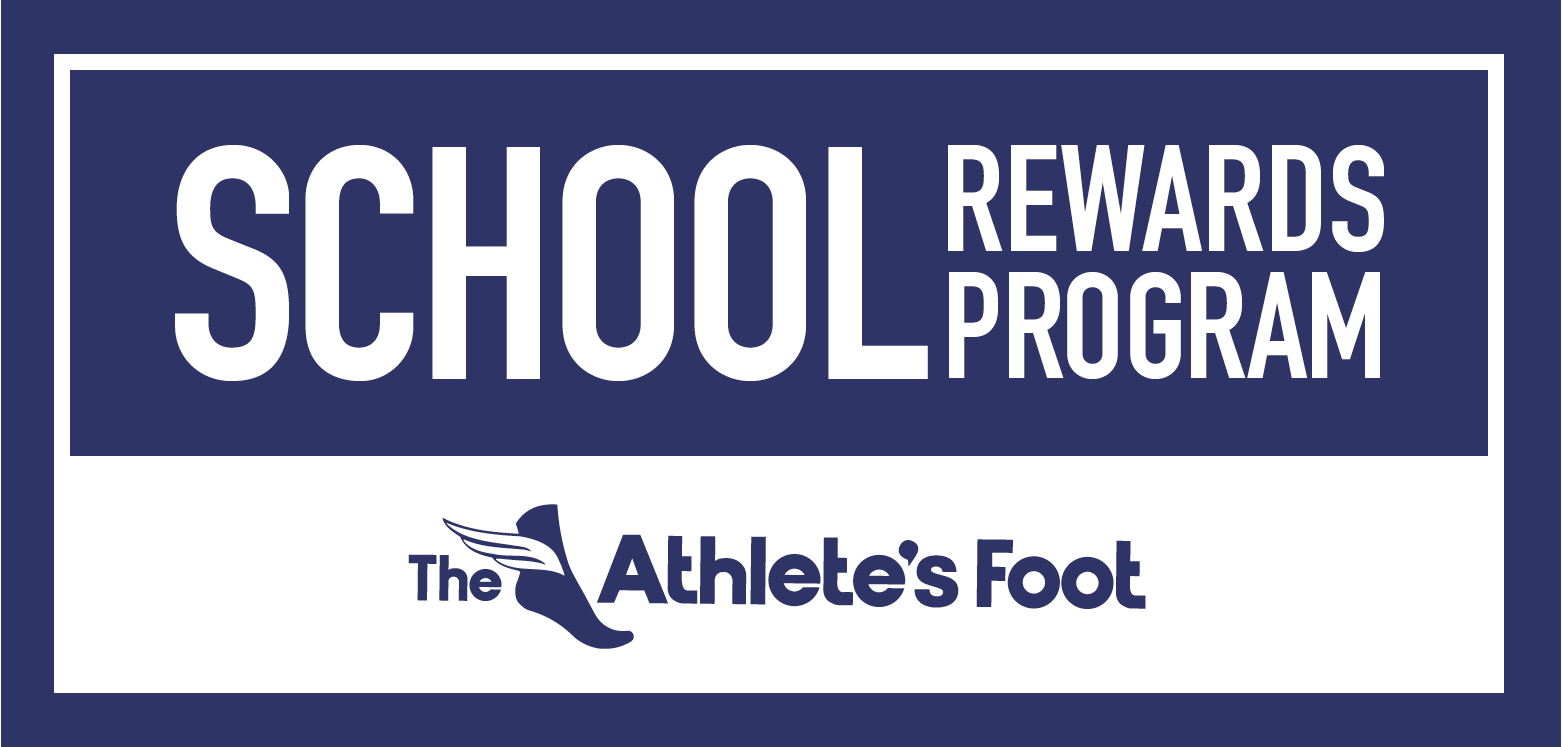 We welcome The Athlete's Foot as a major supporter of the school with proceeds supporting the Scholarship Fund through the School Rewards Program. Everytime you purchase a pair of shoes from The Athlete's Foot, $5 will be donated back the the college. This applies to the whole family and across the entire footwear range including school, athletic, work and casual shoes. There are no restrictions and it's unlimited. So spread the word!
The Athlete's Foot has worked with the college to provide suggested school shoes that meet our uniform policy requirements. Click the link for a copy of the Daramalan College Brochure.