Basketball
Basketball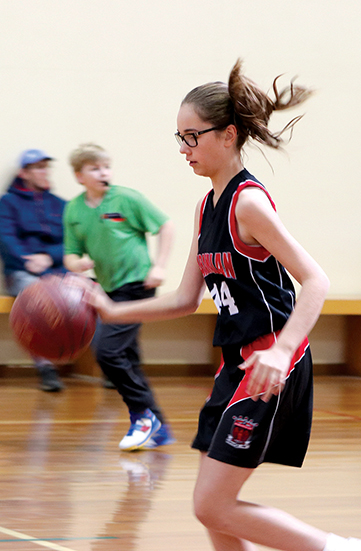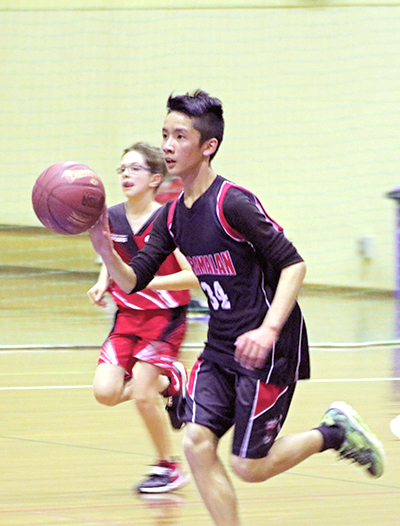 Basketball's popularity among students continues to grow with Daramalan fielding over twenty teams within the Basketball ACT Junior Competition. Students have the opportunity to play basketball all year round with two competitions taking place each year. The Championship Competition occurs in Term 2 and Term 3 and the Challenge Competition in Term 4 and Term 1  – the following year.
The College participates in the John Stelzer and Kate Tominac Cup in Semester 1 as part of the Associated Southern Colleges (ASC) Competitions.
Daramalan teams play on either Friday evening or Sunday mornings/afternoons. Please visit the Basketball ACT website to obtain match details and results.
Contact
For more information on the Daramalan Basketball Program, please contact the Sports Office sports@daramalan.act.edu.au