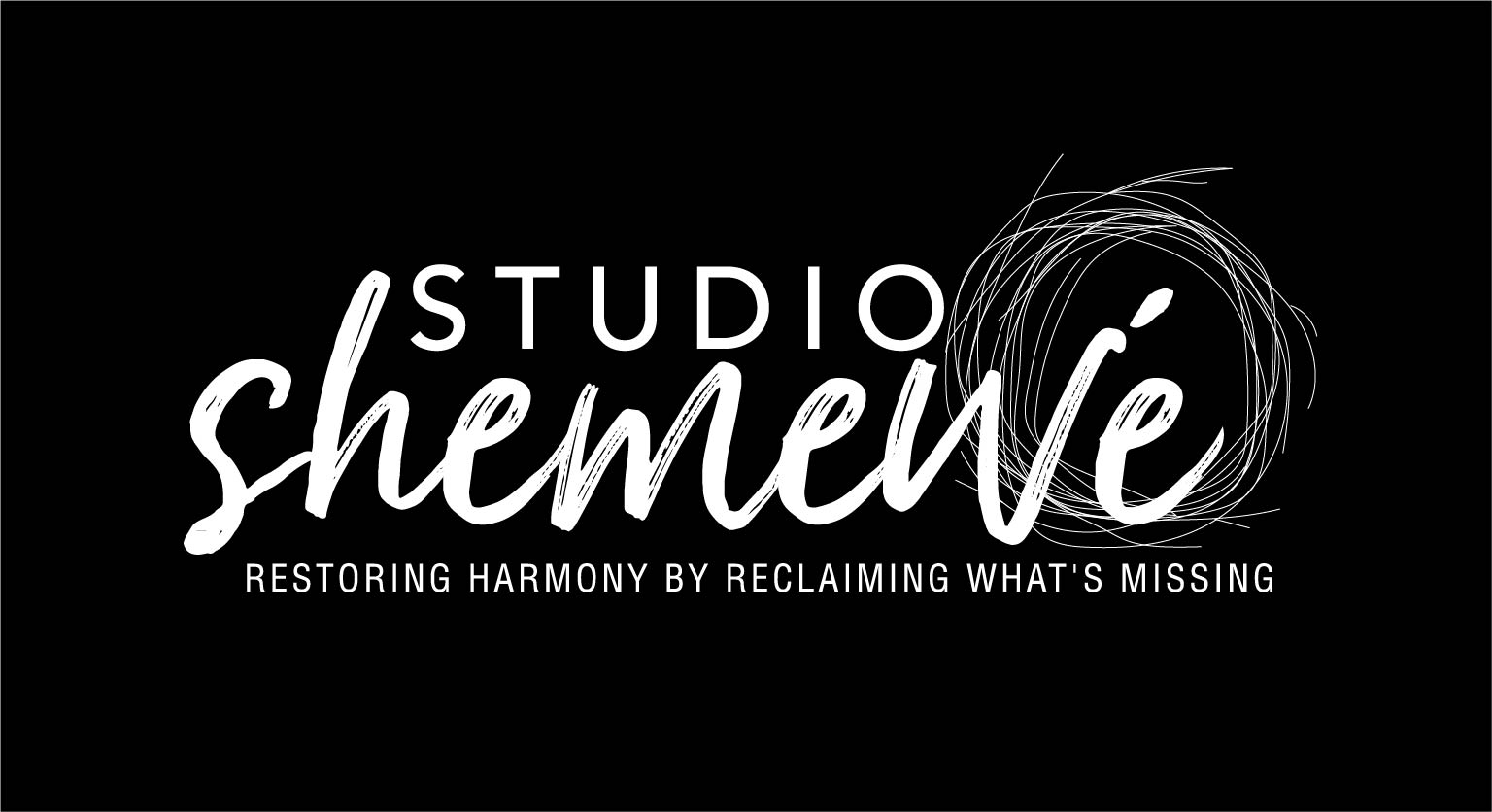 Studio Shemewé
Inject new meaning into family life!
Does family life feel overrun by domesticity and competing responsibilities?
Would you like to strengthen bonds and deepen connections between family members?
Ready to value family life even more?
Toni supports parents to clarify and implement ways to inject meaning into family life, and create the kind of family culture that inspires and nourishes both parents and children. Find out how to uplift and transform the mundane in daily life and interactions.
Toni has over 20 years' experience as a relationship and parenting educator and clinical practitioner.
Book a complimentary 30-minute family check up with Toni today.
T: 0432 700 390
C: Toni Hackett