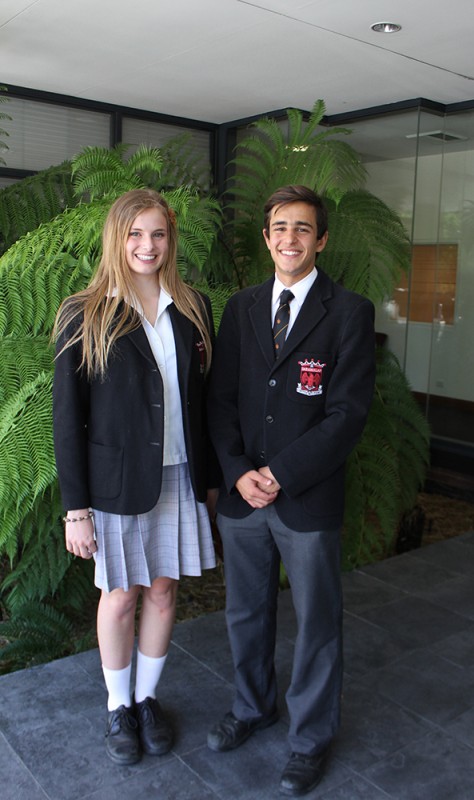 2020 Open Evening
5.00pm – 6.30pm 28 March 2019.
Year 7 2020 Information  Session
The above Open Evening will be followed by Year 7 2020 Information Session from 7.00 – 8.00pm in McCowage Hall.
Year 11 2020 Information Evening
There will be a Year 11 Information Evening for 2020 students on Thursday 23 May 2019.
The evening will explain the changes that occur in the transition from High School to College and the expectations and responsibilities that accompany a student's move into the Senior College.
For more information on 2019 or 2020 enrolments, please contact the College direct on (02) 6245 6348