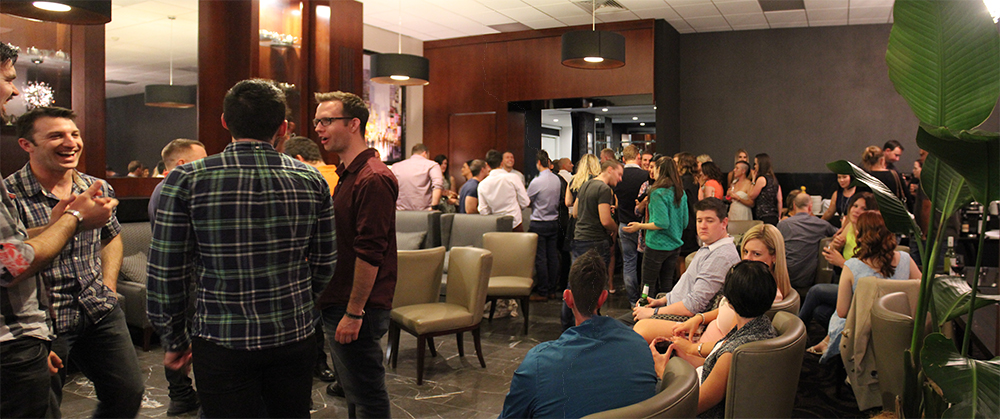 Since celebrating the 50th Jubilee Reunion of the College in 2012, the importance of our families and Alumni staying connected after graduation is at the forefront of the College. Each year the College organises Reunions which are advertised on this website, the Alumni web page and the Daramalan Facebook page.
Class Reunions for 2022
Check back soon to find out more information about the 2022 reunions.
For information on Alumni Reunions, click here or visit our Facebook Page