Latest News
Farewell Year 12 2020
Written by Daramalan on the
Daramalan farewelled our Year 12 cohort today at a whole school Assembly in the Sports Centre. Due to COVID restrictions this was only the second such gathering in 2020 with the first being back in February.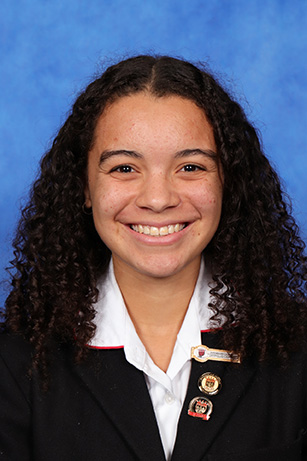 Also at the Assembly, Year 12 Student Leader Jessica Berry was awarded the Olympic Change Maker Award. This Award used to be known as the Pierre de Coubertin Award and it recognises Olympic spirit through leadership and driving positive change in the community.
This was also the final school Assembly for Principal Rita Daniels who retires at the end of the Year and was warmly cheered out by the staff and students at the end of the proceedings.
Farwell Year 12 students and best luck on your futures.