Latest News
Ex-Dara student back as U/18s womens' team coach
Written by Daramalan on the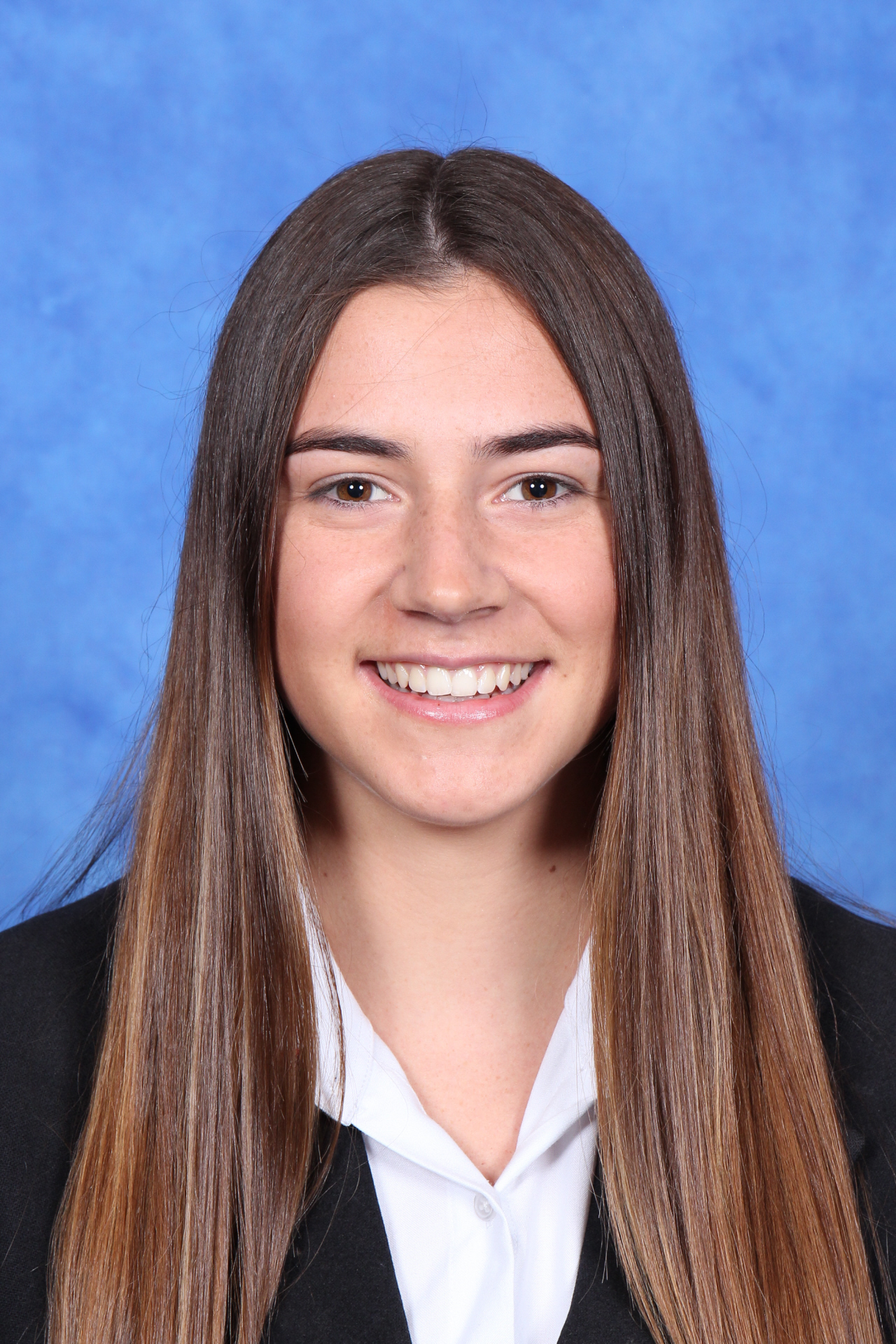 ACT Brumbies' Super W star and ex-Dara girl Brooke Gilroy (2019) is back at Daramalan as the coach of our 2020 U/18s women's team. She injured her shoulder playing for the Brumbies last season, so with time on her hands and this disjointed playing year, she jumped at the chance when the offer to stay involved with Dara football came up.
Featuring in the Canberra Times on Saturday Brooke said, "Never in my life did I think I would coach, until I was at a rugby function and one of the teachers, Marty Capon, (son of ex-teacher Shirley Capon) came up to me and asked would I like to coach the rugby girls if I was able". The rest is history.
Brooke is only 19 but has an impressive rugby resume, having played in the Rugby Seven's national team and won multiple championships in Australia and Hong Kong.
The former ACT Schoolgirl believes she's gained plenty of experience to share with the next generation of female rugby players and for that we are grateful. Welcome back Brooke.