Latest News
Students raise over $3000 for Caritas
Written by Daramalan on the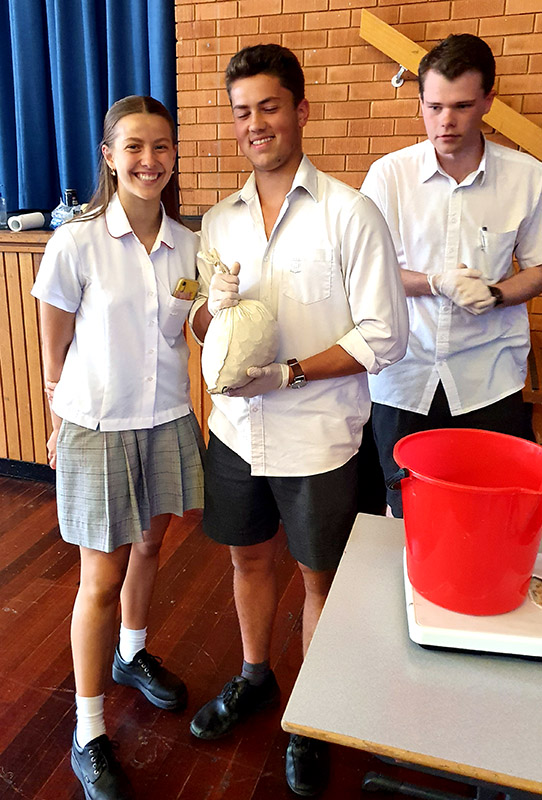 One of the final events held at the school before the students started working from home, was the Caritas Coin Line where students and staff, as part of a House activity, collected as many individual coins as possible to raise funds for the charity Caritas.
The money has now been counted, and the total raised was a tremendous $3168. Each House raised the following amount:
Merrick – $749.40
Lyons – $440.90
O'Brien – $429.10
Lawson – $420.90
Cuthbert – $401.20
Phillip – $305.20
Farrer – $277.60
Goolagong $143.70
With two other smaller events at the beginning of the year Caritas will receive $3604. Congratulations Social Justice vice-captain Angus Thompson for his efforts in creating and coordinating the events.