Latest News
Passing of Br James Maher
Written by Daramalan on the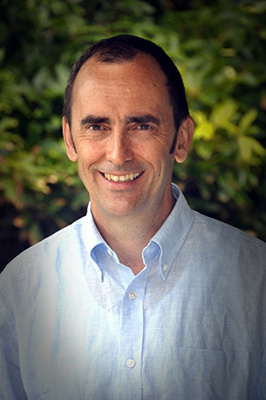 Br James Maher MSC died peacefully on 6 December 2015 after a long period of illness with cancer.
Br James was born in 1963 and was professed as an MSC Brother in 1995. He lived in the Daramalan MSC community from 1999-2002 and for some of this time he worked in the College as the Chaplain. He described this role in a later interview as being one that was "very fulfilling".
He is well known for his extensive writing of liturgical and spiritual music and he has made several CDs which communicate "heart" theology and spirituality. His song "Woman of the Sacred Heart" is one of his best known works. In addition, in 2001 he wrote the Daramalan school song "Eagle People" which is sung with enthusiasm at all major events at the College.
Br James was a very talented, warm, friendly and caring man who touched the lives of many people.
May he rest in peace.